Reverse osmosis membrane cleaning agent BT0655 acid product description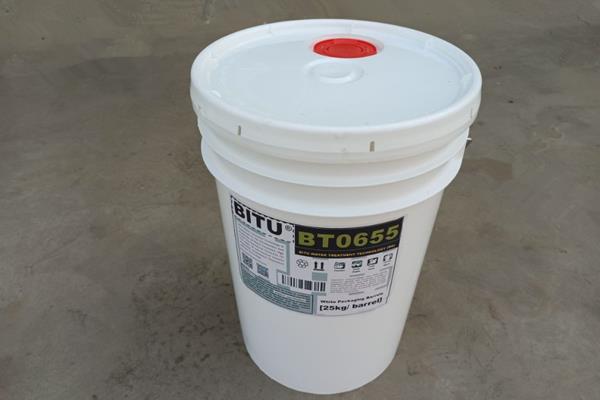 Bitu (BITU) reverse osmosis membrane cleaning agent BT0655 acid product is also known as reverse osmosis agent, reverse osmosis membrane cleaning agent BT0655 acid product is a liquid with low pH value Party to remove metal oxide, calcium carbonate, and scaling of other classes, dedicated to remove reverse osmosis (RO) membrane and nanofiltration (NF) membrane scale cleaner, of iron scale
Also has a very good removal effect, excellent cleaning effect can lengthen the operation time of the membrane.
Use instructions
Bitu (BITU) reverse osmosis membrane cleaning agent BT0655 acid product is a low pH value of the liquid formula, used to remove metal oxide, calcium carbonate, and scaling of other classes,Dedicated to the removal of reverse osmosis (RO) membranes and nanofiltration (NF) membrane scale cleaner,of iron scale also has a very good removal effect. Excellent cleaning effect can prolong membrane transport Time line.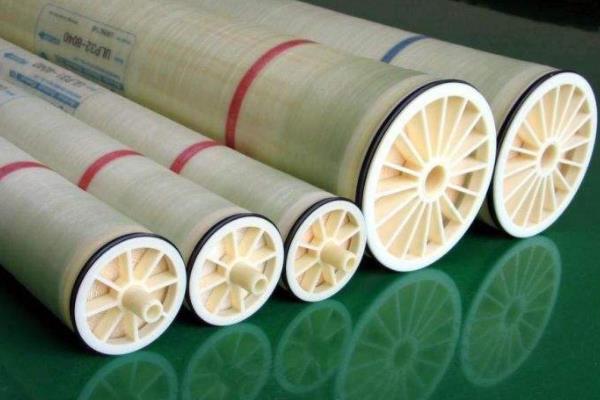 Product features
1, is suitable for various kinds of membrane material
2, the product is liquid, easy to use
3, containing a large number of active substances
4, have buffer action, ensures a constant pH value control
Directions for use
Should be used in reverse osmosis water or 4% (by weight) in addition to the brine making cleaning fluid,or in each 25 kg water with 1 kg reverse osmosis membrane cleaning agent BT0655 acid product distribution System.
Cleaning time depends on the number of dirt, usually within 2 to 3 hours to finish cleaning. If cleaning fluid into the red/brown, suggests that cleaning fluid is almost run out, should immediately Supplementary liquid or replacement.After use, the application of alkaline detergent BT0655 products and membrane, and then discharge.
In front of the system to put into operation, the operator must rinse the membrane surface, make sure to clear out all the cleaning fluid residue. By monitoring the condensed water pH value, until it down To the same as the feed water pH.
Application of membrane cleaning detergent BT0655 products, pH, temperature, flow rate and pressure conditions consistent with the suggested values of membrane manufacturers.
Physical and chemical properties
Liquid state of matter:
Specific gravity: 1.05 (20 ℃)
PH (ll) : 3.0 + / - 0.5
Packaging and storage
Plastic barrel, net weight 25 kg/barrel or 200 kg/barrel; Shelf life: shade from light save, valid for 2 years.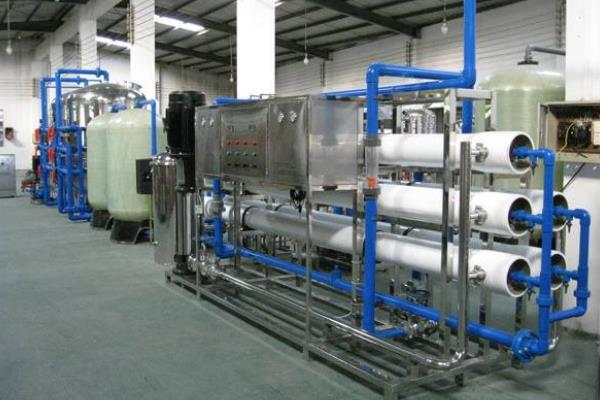 Safety and protection
Wear latex gloves, protective glasses, protective clothing, if splashed into eyes, rinse immediately with plenty of water eyes, and see a doctor quickly. To prevent spillover to the cement ground Cause corrosion, such as erosion ground please rinse immediately.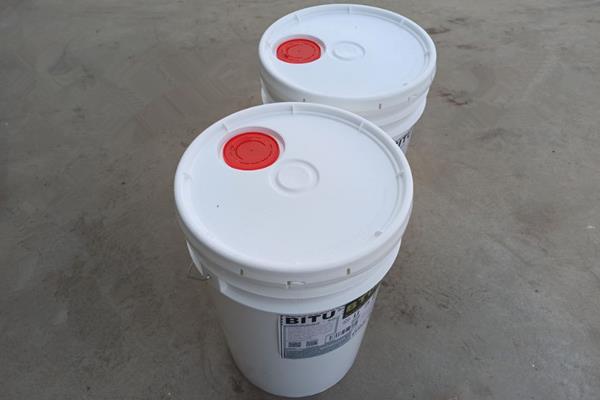 To inform customers and users:
Bitu (BITU) water treatment technology to protect customers and users correctly used when using this product, with the reverse osmosis membrane cleaning agent BT0655 acid product instruction for use", we suggest you at any time in accordance with the need to Bitu (BITU) around the branch (office) or a proxy for the data, and in detail and be familiar with the product before using this product
The instructions and safety guidelines.