Singapore sembcorp industries spend large sum of money in myanmar to build power plants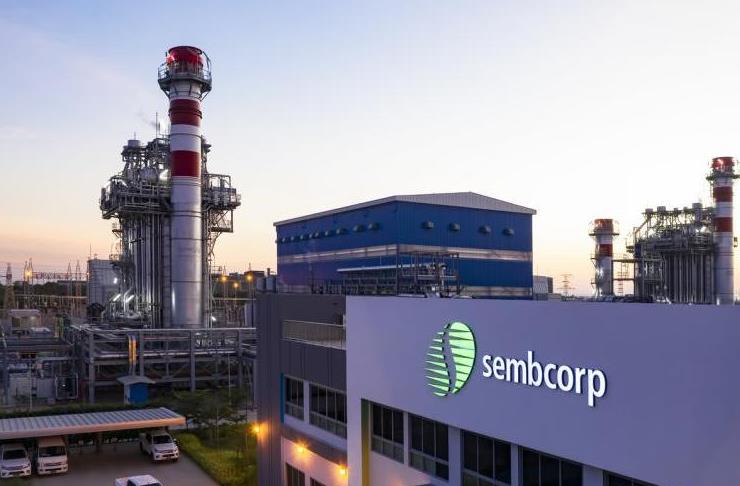 The Singapore and myanmar's iconic cooperation projects, represent an important milestone of myanmar's electric power industry. By sembcorp industries development, owns and operates power plants projects - sembcorp susceptibility to build independent power plants, many firsts in Burma.
Sembcorp Industries (Sembcorp Industries) investment of 310 million yuan in myanmar mandalay susceptibility to build county (Myingyan) built in power plants will be opened today. The Singapore and myanmar's iconic cooperation projects, represent an important milestone of myanmar's electric power industry.
This by Sembcorp industries development, owns and operates Power plants projects - Sembcorp susceptibility to build Independent Power Plant (Sembcorp Myingyan Independent Power Plant), many firsts in Burma.
Sembcorp, points out that this is so far the most efficient power plants, is the first integrated solar power plants, 95% employees are local people, including the Burmese nationals in Singapore sembcorp employees transferred to the plant and training local employees, show sembcorp industries successful knowledge transfer.
Singapore, a senior government affairs and the Ministry of Education minister for trade &industry Xu Fangda and myanmar's electric power and energy minister Wu Wenjie (U Win Khaing) will be presided over the opening of the power plant.
The factory last year October just fully operational, the 225 mw gas power plant, is one of the biggest combined cycle power plant, can provide 1500 gw for local (gigawatt hours) electricity. It is the first time for myanmar issued by the bidding of power plant project, according to myanmar's new model of successful private and public partnerships.
The power plant of world-class business structure and bank acceptance documents, won several awards in the international project finance community, and power plant project to establish standard for Burma's future independence.
The plant unique place also lies in a combination of solar power, power plants administration building and warehouse roof tile (kilowatt peak) containing 106000 peak of solar panels, and more, provide renewable energy for the use of the plant, improve the environmental sustainability of the facility, the plant can deliver more power to the grid.
Sembcorp also plans to improve in local life of the local community, including support for education, improvement of drinking water facilities. It near the power plant unit 13 village water treatment facilities, 14 to 10000, 9000 people in 500 meters from their internal energy in drinking water. It is in the village construction of underground storage tanks, each tank can hold 5000 gallons of the fire with water, rapid and timely when necessary for water out.
Sembcorp industries group, President and chief executive of MaiWanLi (Neil McGregor) said: "this project show sembcorp ability as a comprehensive industry, to financial collection, science and technology, technology and operation ability solve infrastructure challenges for the benefit of society, bring people a better life."