Double concentrate reverse osmosis membrane scale inhibitor BT0200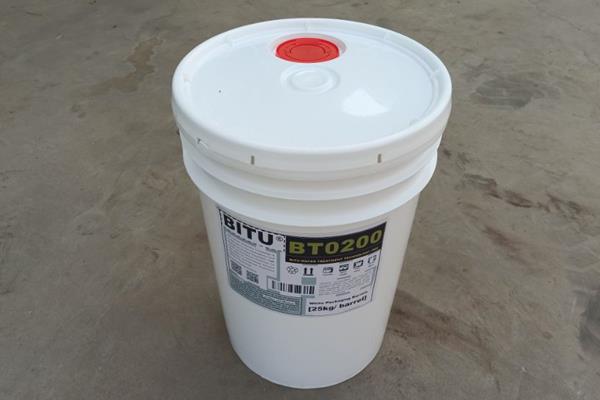 Reverse osmosis membrane scale inhibitor BT0200 twice concentrate products, also known as reverse osmosis scale inhibitor dispersing agent, is designed for reverse osmosis (RO) system in the development of abroad spectrum efficient scale inhibitor. Confirmed by actual use reverse osmosis membrane scale inhibitor
BT0200 two times concentrate product to remove the dirt fruitful: calcium carbonate, calcium sulfate,barium sulfate, strontium sulfate, calcium fluoride, silica and iron. Can control the LSI $3.0 in thickwater, Fe3 + content is 1.5 mg/l, silica content is 185 mg/l.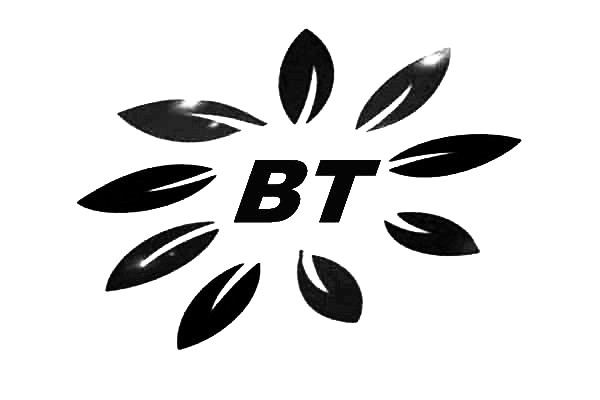 Bitu (BITU) reverse osmosis membrane scale inhibitor BT0200 twice concentrate products apply membrane type: applicable to the Dow chemical company (Dow) Filmtec), head to the male
(Hydranautics), coriolis company (Fluid Systems), TORAY (TORAY), the Korean film (CSM), chapter nine (JOZZON), easy to membrane (E - MEM), times Walton
(vontron) and sen tech centers (keensen) and other kinds of imported china-made membrane and various types of anti-scaling spread application of the system.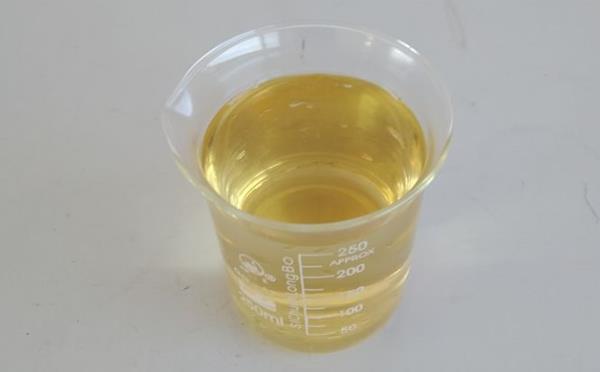 Product features
1, can control high, magnesia and calcium sulfate, high silicon water quality;
2, effectively dispersed particles blocking, prevent pollution;
3, the use of dose reduction, is to control the scale of the cost-effective solution;
4, and scale inhibition effect is not affected by the water Fe3 +;
5, and is suitable for various kinds of membrane materials;
6, can make the system work of recovery rate is higher.
Use requirement
Dosing: reverse osmosis membrane scale inhibitor BT0200 twice concentrate products continuous dosing to enter into the water before the membrane system. Typical additive dosage is 0.5 to 3 mg/l, depending on the chemical properties of water and membrane type and the system running parameters (such as recovery rate, temperature and pressure, etc.). Specific dosage by the service provider business accounting.
Dilution: reverse osmosis membrane scale inhibitor BT0200 double dilution ratio reached 10 to 20 times more effective concentrate products, with RO water production or desalting water dilution.
Physical and chemical properties
Appearance: transparent amber liquid
Specific gravity (25 ° C) : 1.20 + / - 0.05
Aqueous solution PH value (1%) : 1.5 to 2.5
Sticky: 20 CPS (21 ° C)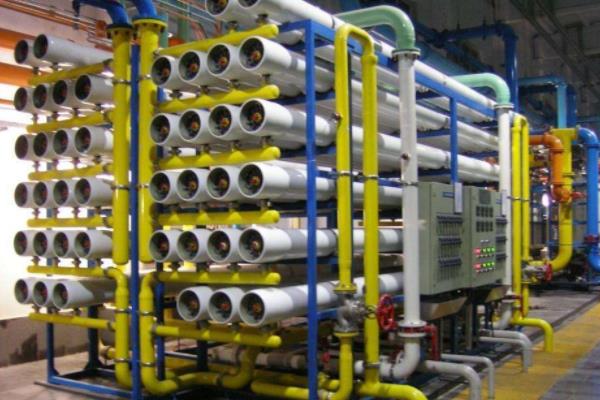 Packaging and storage
Plastic barrel, net weight 25 kg/barrel or 200 kg/barrel;l; Shelf life: shade from light save, valid for 2 years.
Safety and protection
Wear latex gloves, protective glasses, protective clothing, if splashed into eyes, rinse immediately with plenty of water eyes, and see a doctor quickly. To prevent the spillover in the cement ground, lest cause corrosion such as erosion ground please rinse immediately.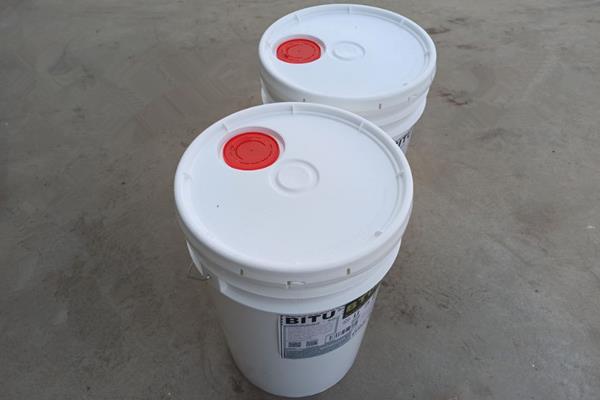 To inform customers and users:
Bitu (BITU) water treatment technology to protect customers and users correctly used when using this product, with the reverse osmosis membrane scale inhibitor BT0200 twice concentrate product instruction for use ", we suggest you at any time in accordance with the need to Bitu (BITU) around the branch (office) or a proxy for the data, and in detail before using this product and familiar with the product
instructions and various safety guidelines.