Alkaline reverse osmosis membrane cleaning agent BT0666 products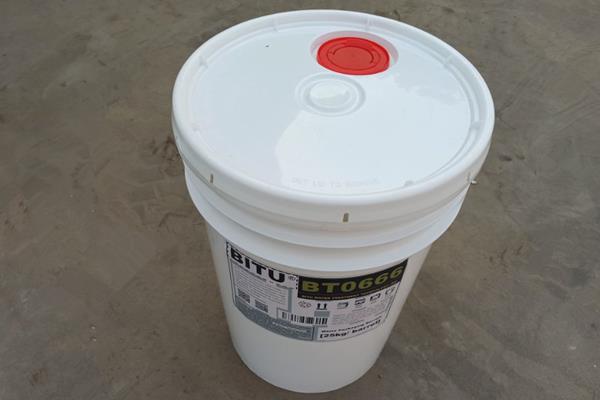 Bitu (BITU) alkaline reverse osmosis membrane cleaning agent BT0666 products dedicated to cleaning the reverse osmosis membrane (RO), nanofiltration (NF) membrane and ultrafiltration (UF) membrane, etc. Is a kind of based on the Yin
Ion surfactant formulations of the colloid material and other organic matter effect is remarkable. Bitu (BITU) alkaline membrane cleaning agent and acid membrane cleaning agent application together,Can more effectively remove biological membrane fouling.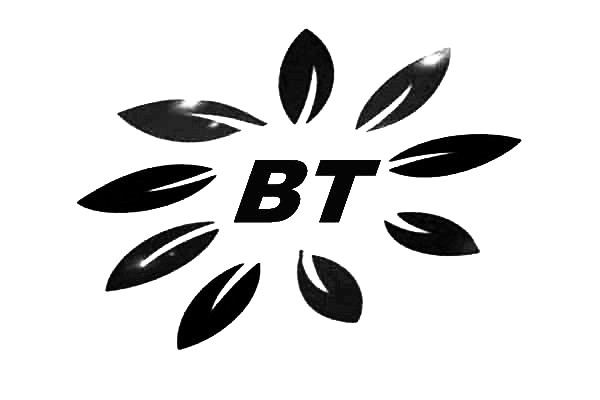 Product features
1, suitable for all kinds of membrane materials
2, can effectively remove organic matter, and acid detergent mixture can effectively remove membrane biofilm
3, containing a large number of active substances
4, the product is liquid, easy to operation and application
Physical and chemical properties
Project indicators
The appearance of liquid
The proportion of 1.05 (20 ℃)
PH (ll) 10-11
Smell moderate
Freezing point < - 5 ℃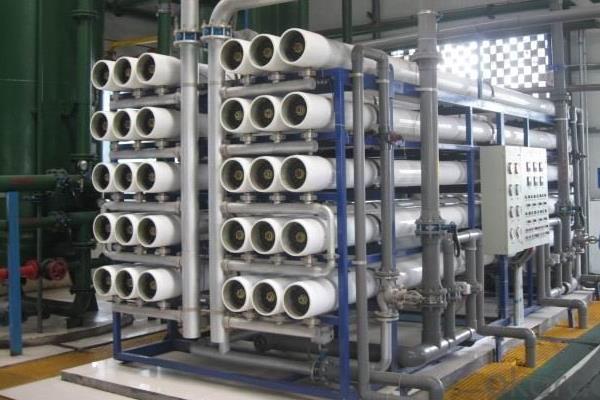 Directions for use
With reverse osmosis water production or in addition to salt water mixture 2.0 3.0% (by weight) of alkaline reverse osmosis membrane cleaning agent BT0666 products, and make the pH 10.5 to 11.0.Add 2% (by weight) in cleaning fluid BT0668 solution can enhance the cleaning effect of the membrane detergent BT0666 products.
The length of the cleaning cycle depend on the number of scale and the nature. Common cleaning cycle for 2 to 4 hours, but in the case of serious scaling, may need to extend the time of cleaning,The film soak overnight. When severe fouling of membrane cleaning, had better be in circulation run after soaking in a short time.
Advice at the end of the cleaning process with high quality water rinse film, detergent BT0666 product residue to remove all of the film.Back when the device is put into operation, the first 15 to 20 minutes of production water must be expelled, or according to actual situation to determine the length of time, make sure which don't contain any cleaning fluid.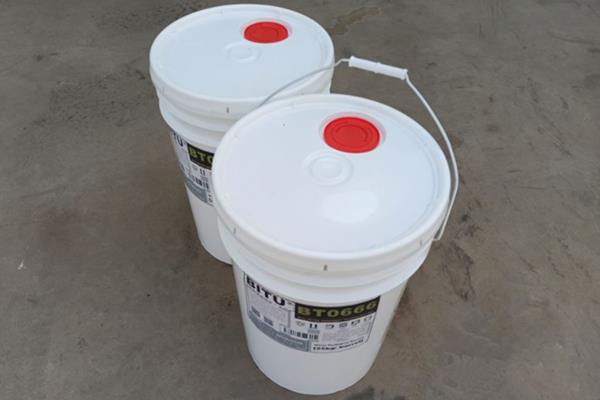 Note: BT0666 products in customer site cleaning (CIP) storage container can produce bubble, mobile solution reflux pipe below the tank liquid level position, in order to reduce the bubble generation The advice to increase the pH and temperature to membrane manufacturers allow maximum limit. In order to improve the cleaning effect.
Packaging and storage
Plastic barrel, net weight 25 kg/barrel or 200 kg/barrel; Shelf life: shade from light save, valid for 2 years.
Safety and protection
Wear latex gloves, protective glasses, protective clothing, if splashed into eyes, rinse immediately with plenty of water eyes, and see a doctor quickly. To prevent spillover to the cement ground Cause corrosion, such as erosion ground please rinse immediately.
To inform customers and users:
Bitu (BITU) water treatment technology to protect customers and users correctly used when using this product, with the reverse osmosis membrane cleaning agent BT0666 product instruction for use ",We recommend that you at any time in accordance with the need to Bitu (BITU) around the branch (office) or a proxy for the data, and in detail before using this product and familiar with the product And all the safety guidelines.