Reverse osmosis membrane fungicide BT0606 oxidation type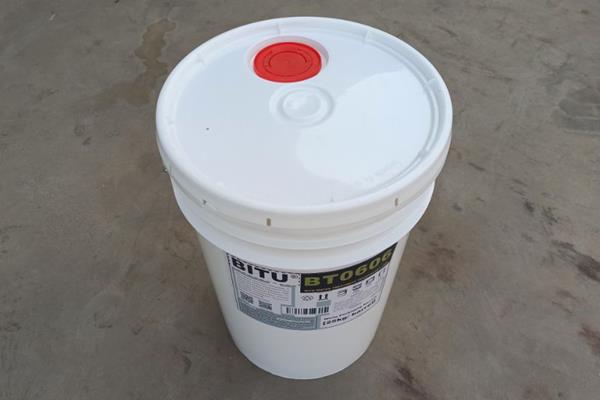 Bitu (BITU) is a kind of reverse osmosis membrane fungicide BT0606 products oxidation type special fungicide, reverse osmosis water system of microbial cells with a strong penetration, decomposition of microbial cell tissue damage, the reverse osmosis device in bacteria, fungi, algae and other microorganisms have extremely strong kill and inhibition.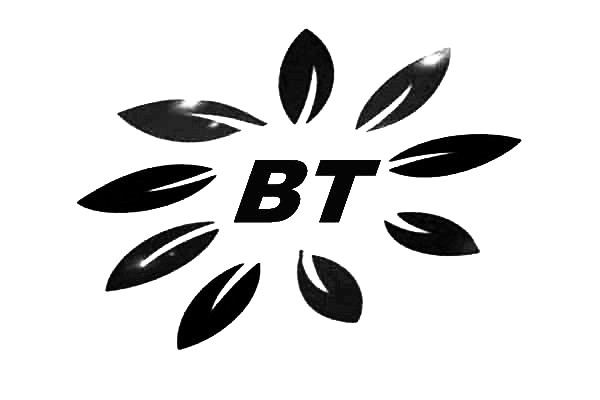 Bigtu (BITU) reverse osmosis membrane type fungicide BT0606 oxidation products are used in the United States Dow chemical company (Dow) Filmtec), Hyde can company (Hydranautics), coriolis (Fluid Systems), TORAY (TORAY), the Korean film (CSM), chapter nine (JOZZON), easy membrane (E - MEM) and Luke Walton (vontron), ooze, tech centers (keensen) and other kinds of imported china-made membrane and the sterilization application of each type of system.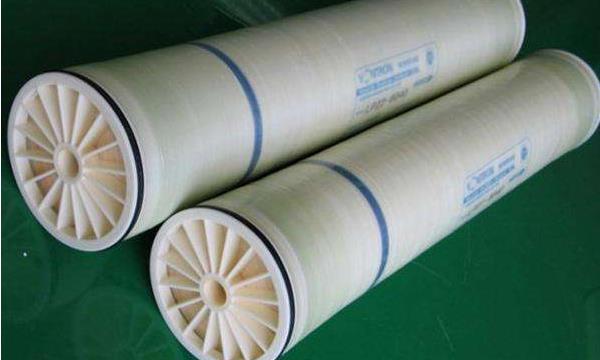 Product performance
(1) non oxidizing bactericide, effective sterilization effect quickly;
(2) on the formation of bacteria sticky mud has certain stripping effect;
(3) compatible with all membrane can;
(4) applicable PH range, good biodegradability, does not pollute the environment.
Product features
A) high efficient sterilization, sterilization, antibacterial ability.
B) sterilization broad spectrum, can kill the reverse osmosis water system in common bacteria, fungi, algae and other microorganisms.
C) operation safety: non-combustible, non-volatile.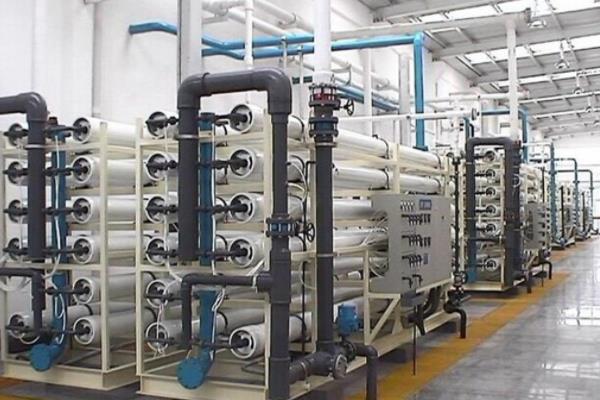 Technical indicators:
Outside view: transparent liquid
Aqueous solution pH (1%) : 2.0 to 5.0
Dense degree (20 ℃) g/cm after: 1.05 + / - 0.03
Use method has the following two ways:
1, run through the metering pump in the process of continuous adding water, add the amount to 400 parts per million; About 2 weeks to join 1 times, each time 30 minutes. This way continuous desalting water production, but the dosage of reagents.
2, stop RO system running, with the method of chemical cleaning configuration sterilization solution, and circulating solution to deal with system. If the system pollution is serious, should be to in situ after chemical cleaning system, then to sterilization processing system in accordance with the following steps:
1) adding water to wash tank, reverse osmosis membrane fungicide BT0606 product, concentration of 400-800 parts per million;
2) adjust the cleaning fluid PH below 7 (citric acid or hydrochloric acid are available, and the purpose is to extend the half-life of BT0440);
3) cycle for 45 minutes.
Use notice:
Reverse osmosis membrane fungicide BT0606 products in use, if the water contains hydrogen sulfide or soluble iron or manganese ion, chlorine and hydrogen peroxide) do not use this fungicide. Reverse osmosis membrane special fungicide BT0440 corrosive products, should be to prevent contact with skin and eyes.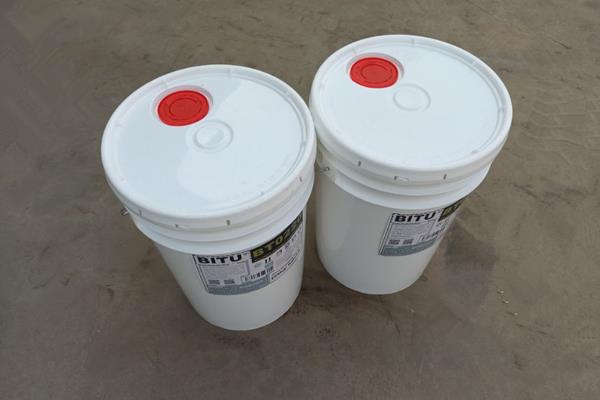 Packaging and storage
Plastic barrel, net weight 25 kg/barrel or 200 kg/barrel; Shelf life: shade from light save, valid for 2 years.
To inform customers and users:
Bitu (BITU) water treatment technology to protect customers and users correctly used when using this product, with the reverse osmosis membrane type fungicide BT0606 oxidation product instruction for use ", we suggest you at any time in accordance with the need to Bitu (BITU) around the branch (office) or a proxy for the data, and in detail before using this product and familiar with the product instructions and various safety guidelines.