Reverse osmosis membrane flocculant BT0622 products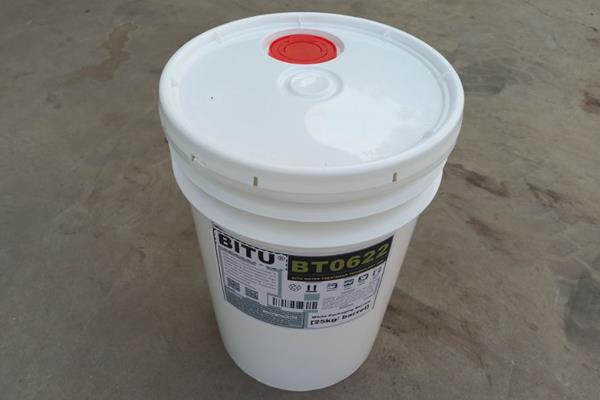 Bitu (BITU) reverse osmosis membrane flocculant BT0622 product is water soluble inorganic electrolytes, mainly divided into high effective group iron compounds, water treatment process is efficient water purifier, brigitte tu (BITU) reverse osmosis membrane flocculant BT0622 products has significant precipitation of heavy metal, sulfide, decolorization, deodorization and oil removal, sterilization, phosphorus, reduce the effluent COD and BOD etc.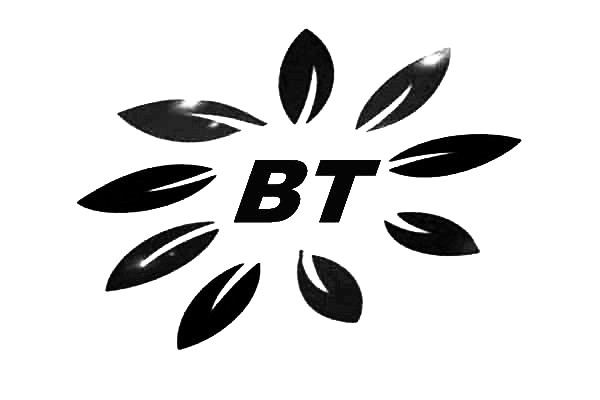 Product features
Has a good ability of 1, flocculation and sedimentation rate higher than that of series of aluminum salt flocculants, the lowest cost of processing,
2, to adapt to the water PH range, 4-12, optimum PH range 6-10.
3, to have good sludge dewatering performance, wide adaptation and the source of water temperature.
4, for all kinds of COD, BOD and chromaticity in the water had a good removal efficiency.
5, the formation of the alum flowers, subsidence is fast, alum flowers, can reduce the number of filter backwash.
Use requirement
Dosage: when using, it is recommended that the match into 10-20% concentration of aqueous solution, it is better to reverse osmosis water or salt water to make.
When used alone, adding the dosage of 30-50 mg/l. And other organic flocculant compound, when using additive dosage for 10 to 20 mg/l. According to the actual situation of the scene, using beaker tests used to determine the optimal dose.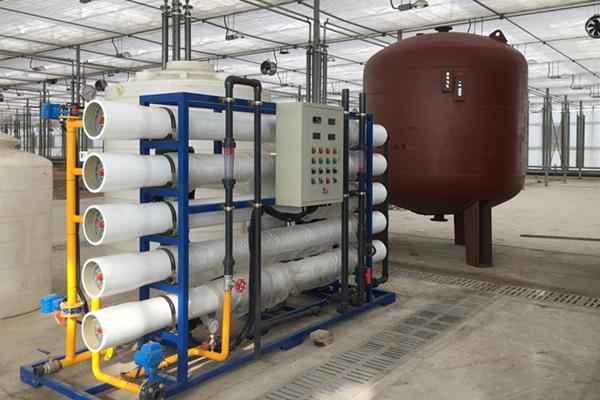 Dosing point:
Generally choose before more medium filter, dosing directly by the metering pump, or by the pump suction and raw water mix.
Physical and chemical properties
Appearance: light yellow liquid, has a strong oxidation and corrosion resistance
Density: 1.05 + / - 0.05
PH: 1 to 2
The content of ferric chloride (FeCl3) % of 40 or higher
Packaging and storage
Plastic barrel, net weight 25 kg/barrel or 200 kg/barrel; Shelf life: shade from light save, valid for 2 years.
Safety and protection
Wear latex gloves, protective glasses, protective clothing, if splashed into eyes, rinse immediately with plenty of water eyes, and see a doctor quickly. To prevent the spillover in the cement ground, lest cause corrosion such as erosion ground please rinse immediately.
To inform customers and users:
Bitu (BITU) water treatment technology to protect customers and users correctly used when using this product, with the reverse osmosis membrane flocculant BT0622 product instruction for use ", we suggest you at any time in accordance with the need to Bitu (BITU) around the branch (office) or a proxy for the data, and in detail before using this product and familiar with the product instructions and various safety guidelines.