Reverse osmosis membrane reductant BT0633 products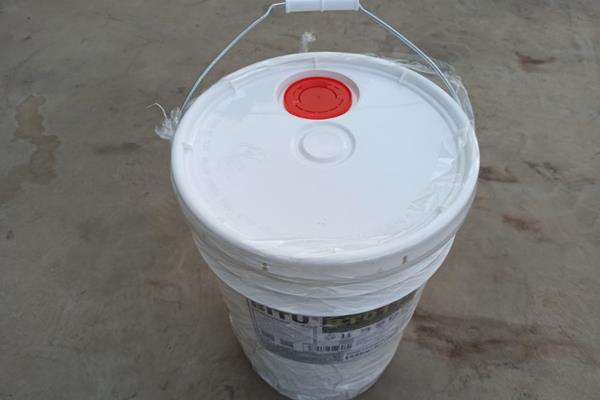 Bitu (BITU) reverse osmosis membrane reductant BT0633 products won the good performance in the users, brigitte tu (BITU) is the industry's well-known brands. Brigitte tu (BITU) reverse osmosis membrane reductant BT0633 products before the pretreatment of raw water into the reverse osmosis equipment, water is usually required to pass through chlorination to hinder the growth of microorganisms. Chlorine will irrevocably oxidation damage, however, reverse osmosis membrane, los ingredient in this product can quickly decompose chlorine, protective film oxidation.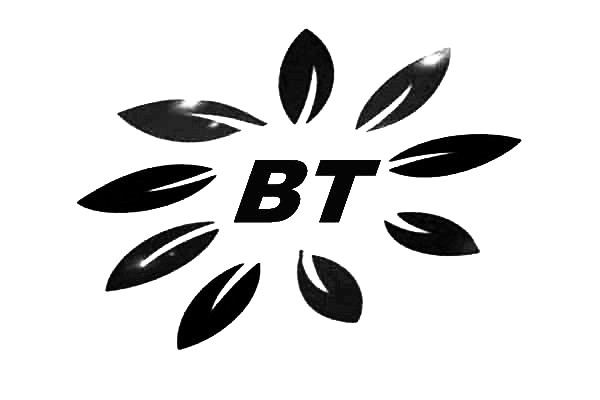 Product features:
Reverse osmosis membrane reductant BT0633 product is a kind of liquid product, reverse osmosis reductant is also known as reverse osmosis dechlorinating agent/dechlorination agent, the product is used to remove the chlorine in the water or combined chlorine membrane system.
Physical properties:
1, commodity: reducing agent
2, appearance and properties: the liquid
3, melting point (℃) : 150
4, the boiling point (℃) : no data
5, relative density (water = 1) : 1.2 (20 ℃)
6, solubility: soluble in water, slightly soluble in alcohol, ether.
7, prohibited content: strong oxidant, strong acid, strong alkali.
8, the condition: avoid contact with the air contact.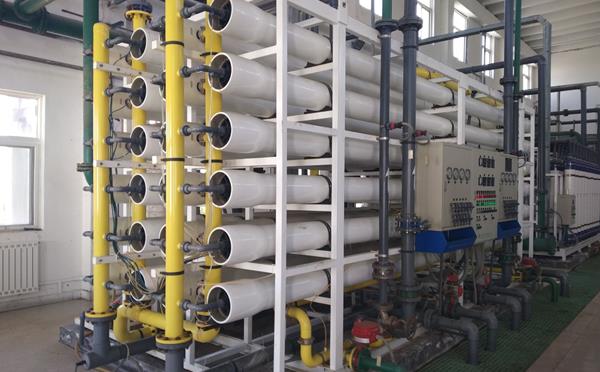 Product dosing and use requirements:
Metering pump failure is forbidden to add dosing quantity shortage and interrupt.
Dosage depends on the amount of chlorine gas. In general, remove 1 PPM chlorine to 1.44 PPM, must be used in addition to salt water, or other soft water dilution. The biggest dilute concentration was 20%. Diluent must be finished within a week, because oxygen will make the product failure.
Packaging and storage
Plastic barrel, net weight 25 kg/barrel or 200 kg/barrel; Shelf life: shade from light save, valid for 2 years.
Safety and protection
Wear latex gloves, protective glasses, protective clothing, if splashed into eyes, rinse immediately with plenty of water eyes, and see a doctor quickly. To prevent the spillover in the cement ground, lest cause corrosion such as erosion ground please rinse immediately.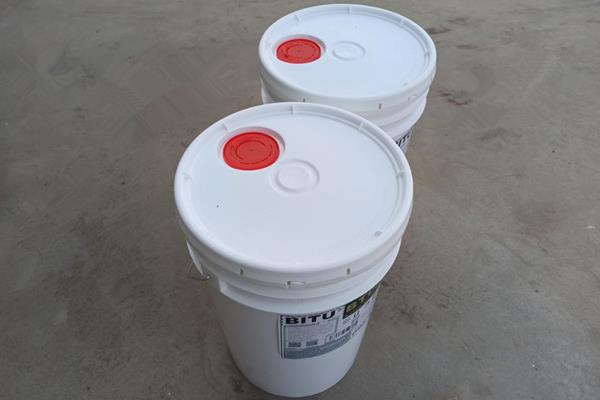 To inform customers and users:
Bitu (BITU) water treatment technology to protect customers and users correctly used when using this product, with the reverse osmosis membrane reductant BT0633 product instruction for use ", we suggest you at any time in accordance with the need to Bitu (BITU) around the branch (office) or a proxy for the data, and in detail before using this product and familiar with the product instructions and various safety guidelines.